Office: 519-326-3111

Sunday Service - 8:30 am and 10:30 am
You can scroll the Facebook link a see the last few posts.
For more content, go to Facebook.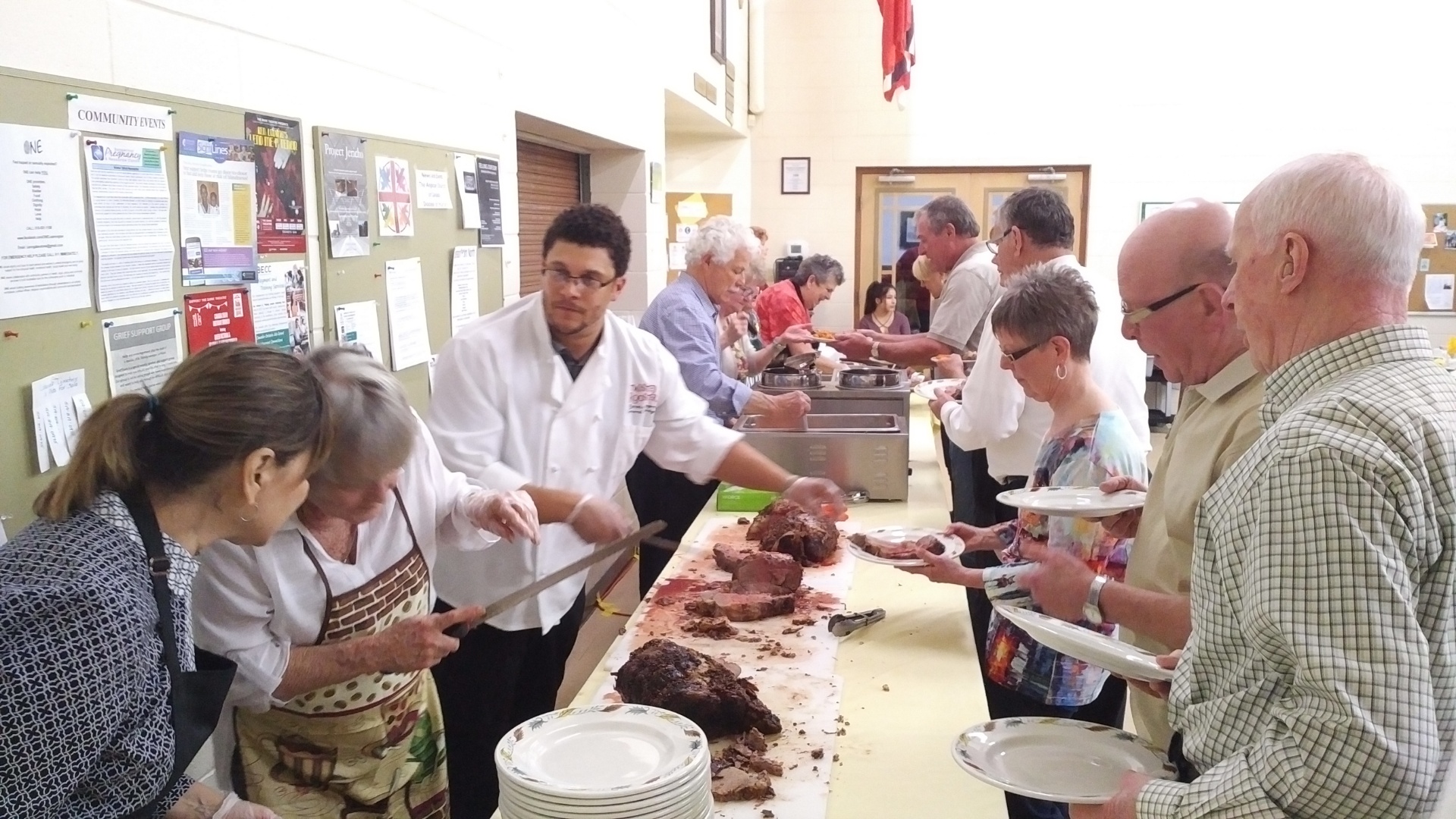 BODY I was Hungry, I was Naked, I was Alone. Weekly meal, Clothing Cupboard, and community. We far out lift our size in our calling.
Jesus told us to get to work. We can help.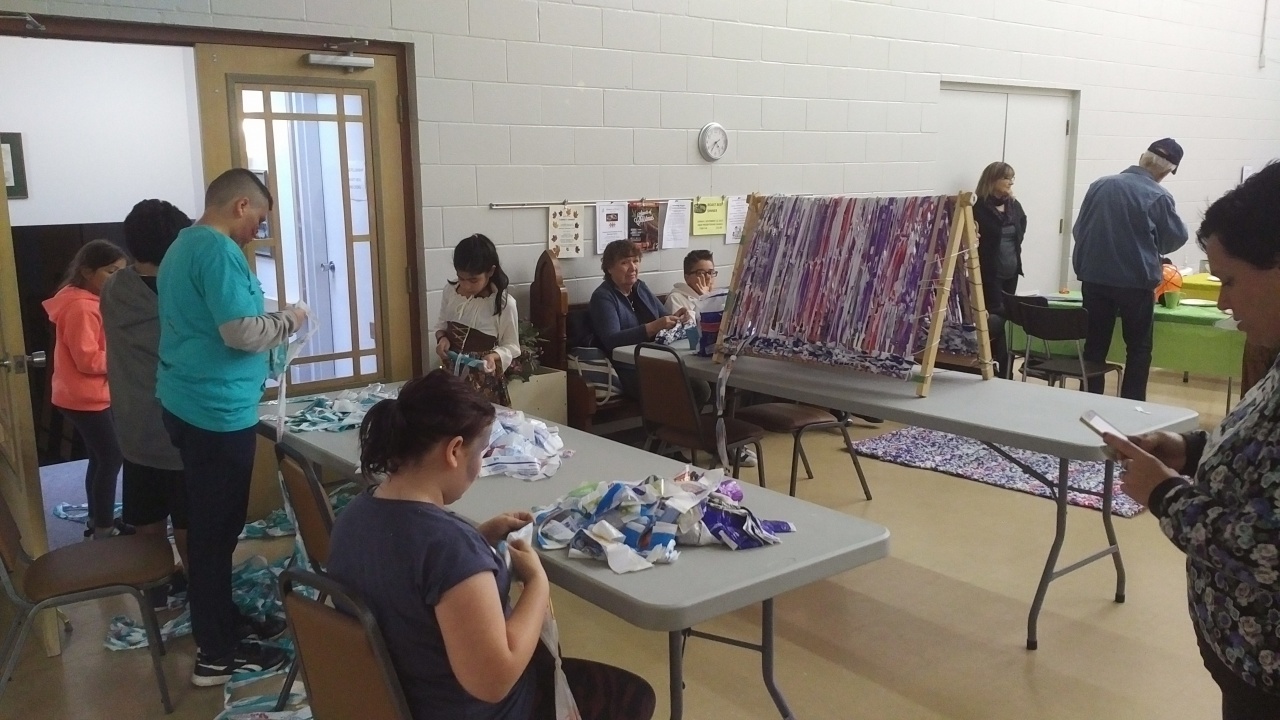 MIND God gave you a brain, it needs to be filled and fulfilled. A traditional Bible study? Christianity 101? Plenty of small groups are being added all the time.
We will meet your needs, not fill your head.