Give your gifts, LIFE

Office 519-326-3111 if you need any help

We are open again for services. 8:30 and 10:30 am Sunday Mornings
You can scroll the Facebook link a see the last few posts.
For more content, go to Facebook.

SPIRIT Sundays at 8:30 and 10:30 is just a start. Reverends Deborah and Andrew along with our Organist John seek bold new ways to engage your soul. We will come to you, or perhaps Messy Church meets your family needs, Third Friday 5-7pm, Faith Fun and Food - forget the dishes.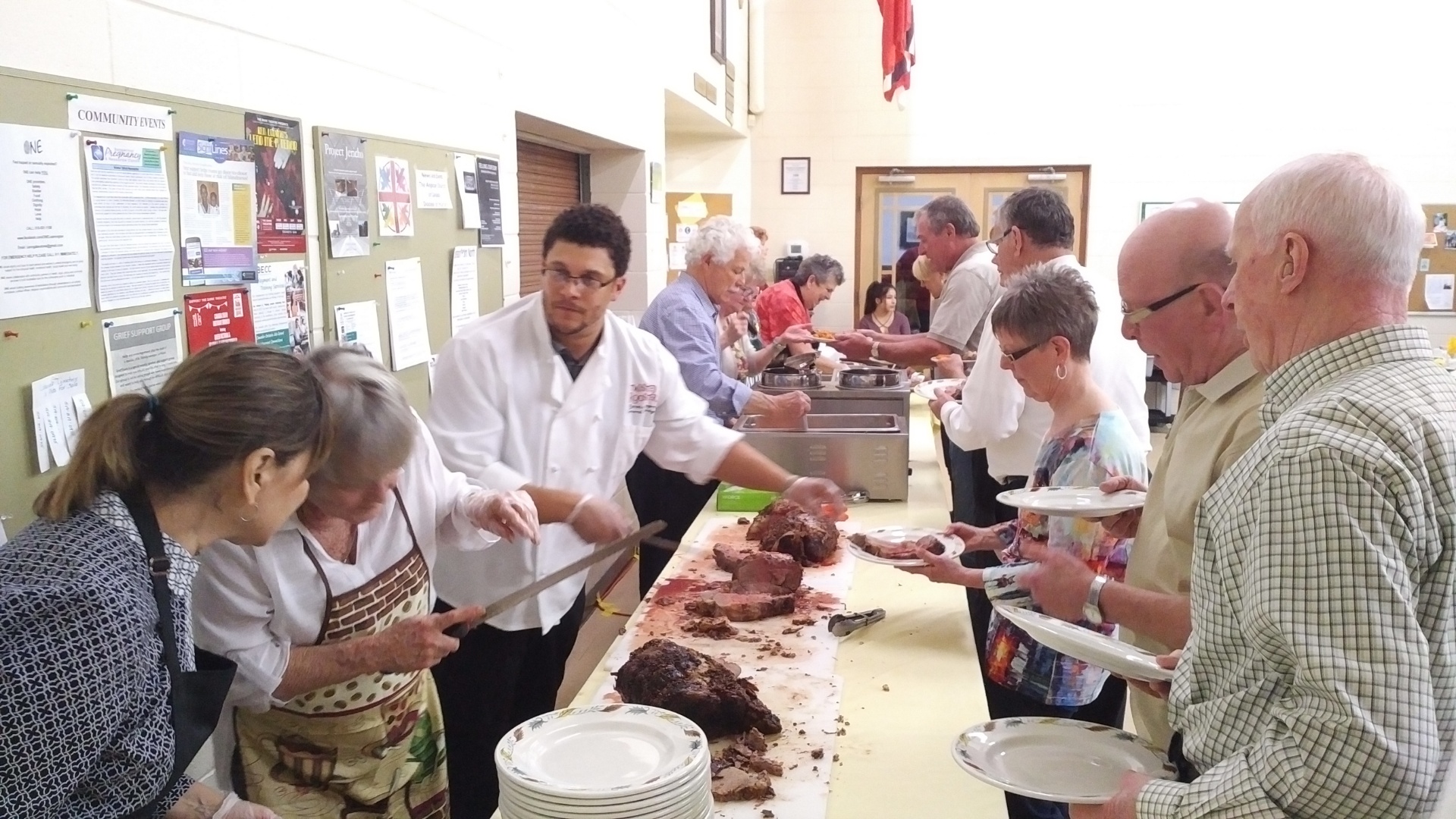 BODY I was Hungry, I was Naked, I was Alone. Weekly meal, Clothing Cupboard, and community. We far out lift our size in our calling.
Jesus told us to get to work. We can help.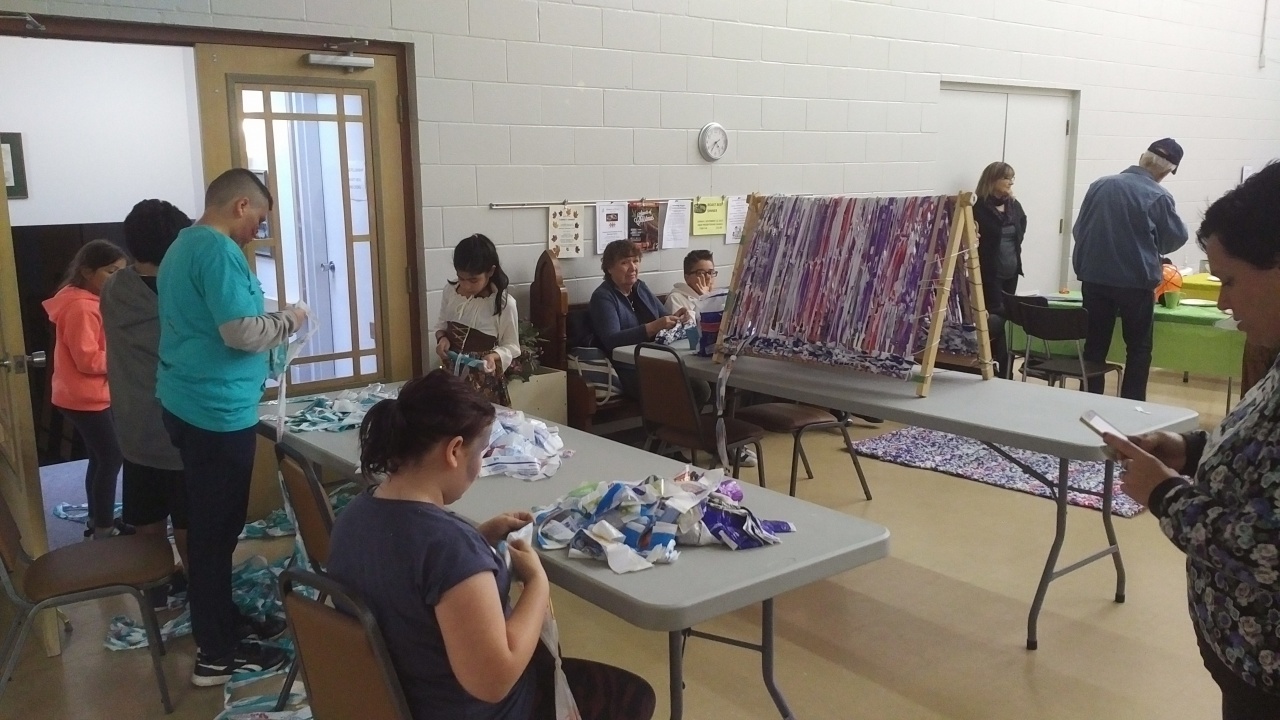 MIND God gave you a brain, it needs to be filled and fulfilled. A traditional Bible study? Christianity 101? Plenty of small groups are being added all the time.
We will meet your needs, not fill your head.