Please contact the office for rental information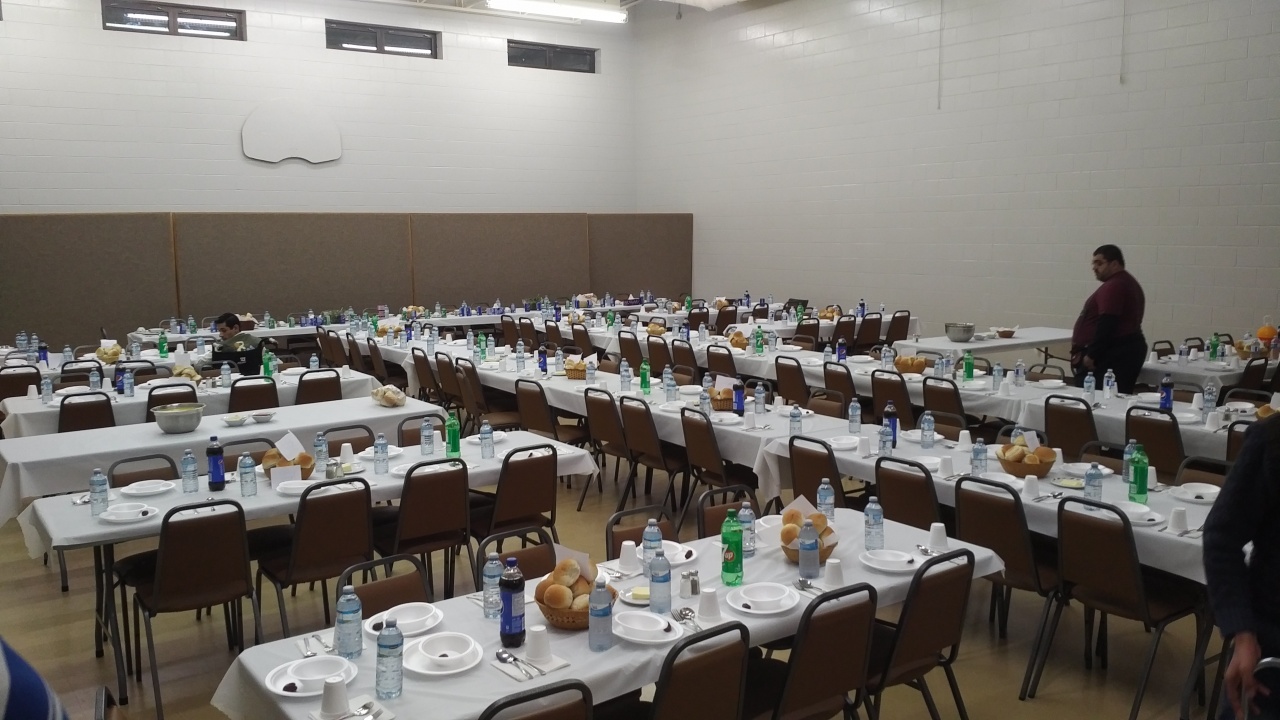 Elegant seating for dinner, room for a large meeting. We have the equipment you need and seating for 140.
Small meeting? Large meeting? Sale? Anniversary or shower? We have modern seating and eight foot tables in a clean and attractive venue. Accessible washrooms and attached commercial kitchen.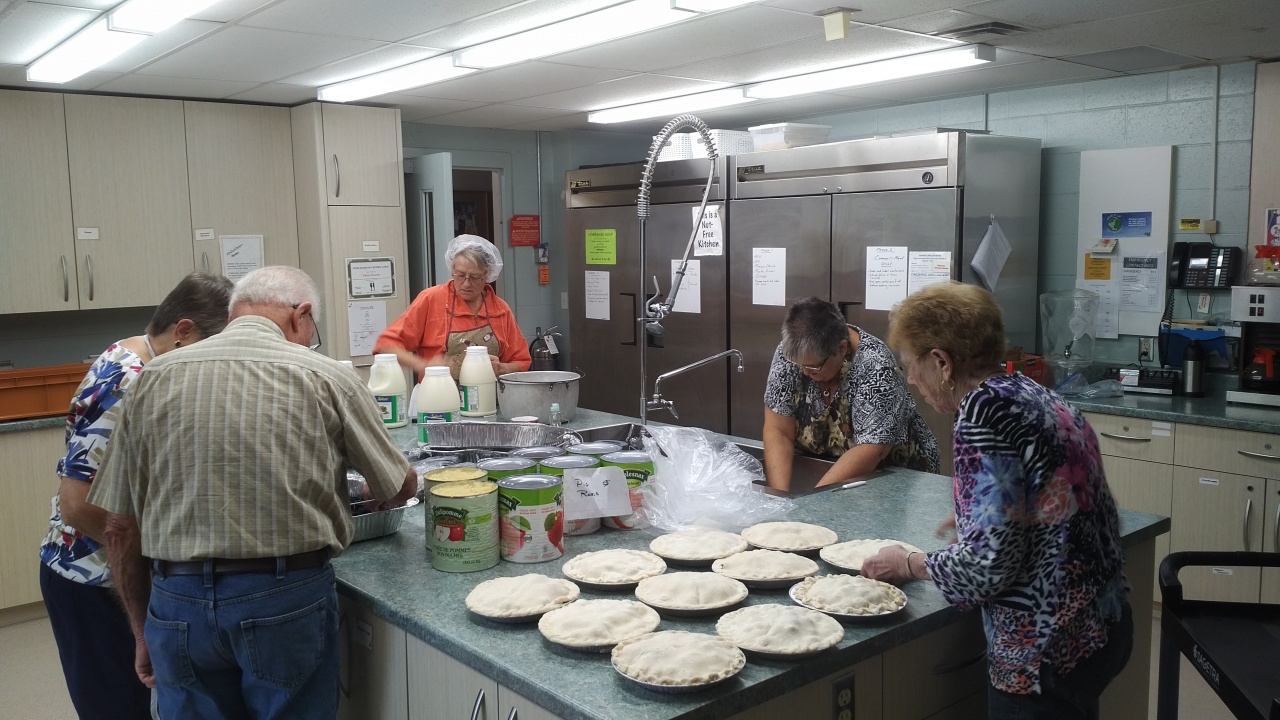 Commercial kitchen, no home appliances here.
Refrigerator, freezer, dishwasher, double oven, triple sink, large prep areas, china, too many items to list. Prepping jam, baking hundreds of pies, catering, dinners, we have seen it all. Contact for pricing.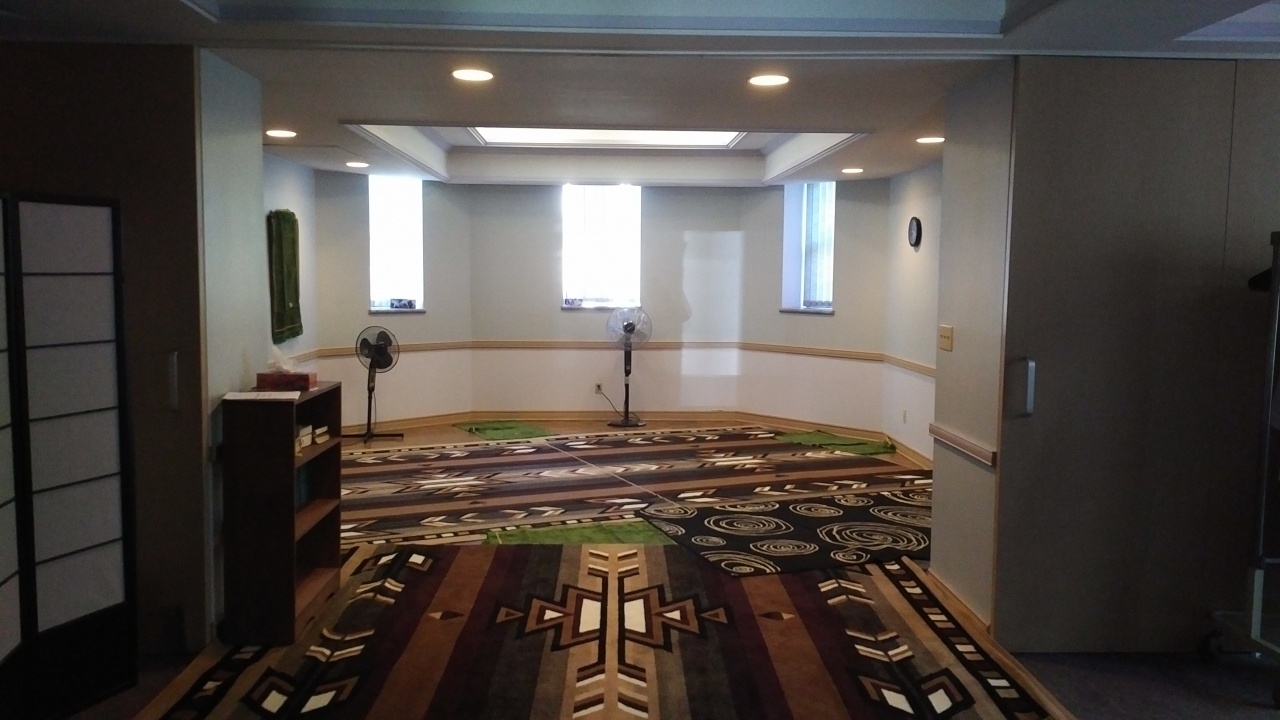 Small spaces for intimate meetings
Six, twelve, forty? we have a number of rooms at a rate that will match your budget. Contact for pricing.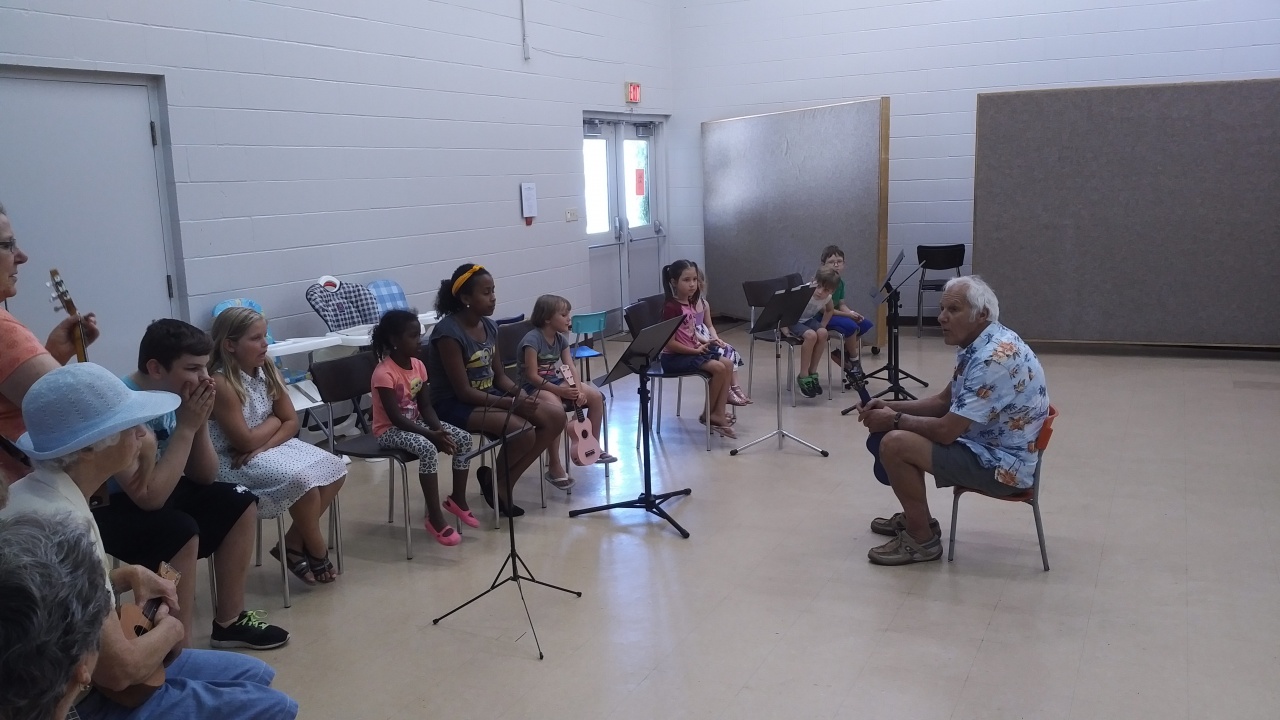 We are about ministry first, and we might be able to help out your organization.
Space can be made available for your group. Insurance is a must, and a donation is appreciated but not required for charitable groups. Lionel Knights teaches ukulele to a diverse group for example.
Community partners



Leamington Mosque

AA and NA

South Shore Recovery